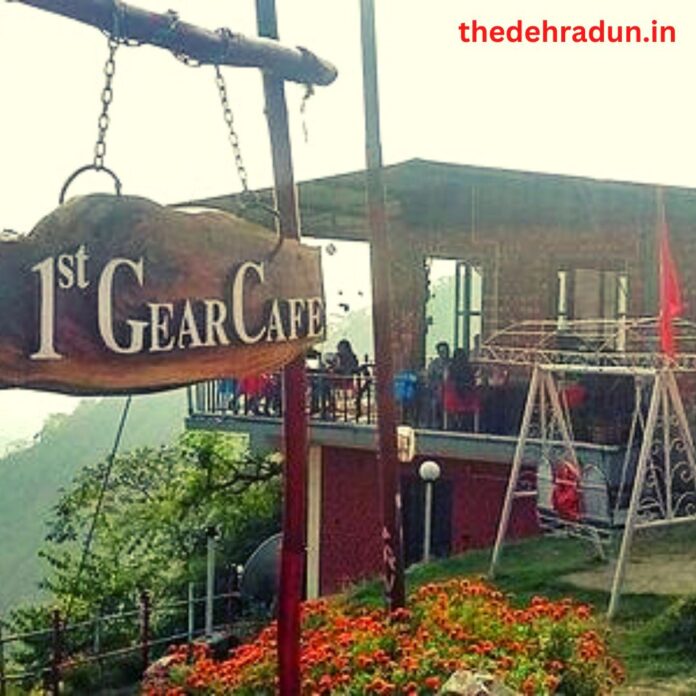 First Gear Cafe In Mussoorie Road
First Gear Cafe in Dehradun. Established in the year 2014, this place is synonymous with delicious food that can satisfy all food items. It is some of the most acclaimed dishes. Hence being able to cater to a large number of foodists, it is situated at a favorable location in the city of Mussoorie Road from where one can visit the venue. Courtesy of this strategic location, food in and around the neighborhood can be easily walked to this eating house, without facing any hassles related to commuting in this part of the city. It is one of the most sought after restaurants in the city of Dehradun. It is one of the famous restaurants in Dehradun.
Vegetarian Friendly, Vegan Options, Gluten Free Options
MEALS
Lunch, Breakfast, Dinner, Brunch
CUISINES
Indian, Cafe, Fast food, Asian
FEATURES
Takeout, Outdoor Seating, Seating, Parking Available, Table Service
Best Cafe In Dehradun for Taste Special
It is one of the most beautiful places to visit whether you go alone or with friends, with family or with your loved one.
It offers a wide variety of food and beverages (non-alcoholic) combined with the natural beauty of the place which offers a bird's-eye view of the Doon Valley.
The price is also very economical and has a variety of vegetarian and non-vegetarian dishes.
Outdoor seating provides a natural Himalayan season like a meal with nature.
Information Of First Gear Cafe
The first Gear Cafe in Dehradun ensures that one experiences a great meal by offering highly tasty food. Various services offered at the venue include birthday parties, candle light dinner, TV screen, valet parking, outdoor seating, WiFi, ambience casual, noise level moderate, price for two 750. The restaurant welcomes guests 09: 30AM- – 10: 00PM- allowing diners to enjoy a sumptuous meal between functional hours. The price of food in the restaurant is from 2. One can make his payment through cash, master card. , Visa Card ,, Debit Card ,, Credit Card. 
Contact Info– (91) -7409112200,
                               9997776989,
                               9990416044 for other details.
Location Of 1ST Gear Cafe